"COMPELLING"
– SF Chronicle
"INNOVATIVE"
– People Magazine
"GROUNDBREAKING"
– Awards Daily
"INSPIRES A RARE FEELING OF HOPE"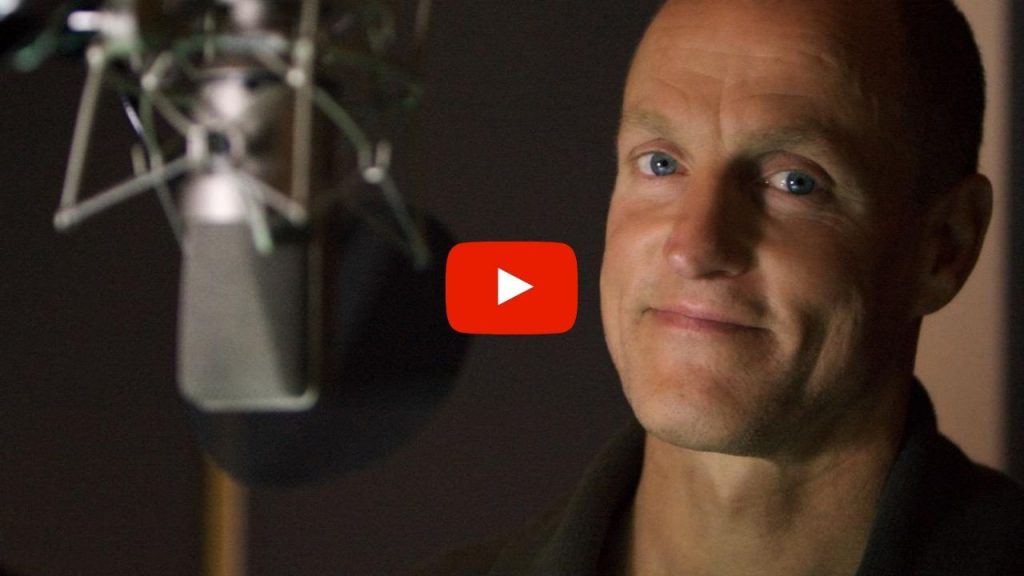 "A MUST WATCH"
– High on Films
"CLIMATE-SKEPTIC-PROOF"
– Fast Company
"A POWERFUL SOLUTION"
– Civil Eats
Our Goal: 10 Million Trailer Views. Help us get there.
Narrated and featuring Woody Harrelson, Kiss the Ground is an inspiring and groundbreaking film that reveals the first viable solution to our climate crisis.
Kiss the Ground reveals that, by regenerating the world's soils, we can completely and rapidly stabilize Earth's climate, restore lost ecosystems and create abundant food supplies. Using compelling graphics and visuals, along with striking NASA and NOAA footage, the film artfully illustrates how, by drawing down atmospheric carbon, soil is the missing piece of the climate puzzle.
This movie is positioned to catalyze a movement to accomplish the impossible – to solve humanity's greatest challenge, to balance the climate and secure our species future.
Whether you are a student, parent, business owner, chef, farmer or a concerned citizen, everyone has a unique and powerful path in the movement to regenerate the planet. Find your path today via our non-profit partner, Kiss the Ground and join their mission of awakening people to the possibilities of regeneration.
THIS FILM WILL LEAVE YOU FEELING HOPEFUL.